A lot has been going on this spring here at Blue Tree Landscaping! Besides it being our busiest season of the year, we've moved!
Space was getting tight on Bridge Road so we searched and found the perfect spot. On April 21st, we moved a couple miles away to:
4494 SKIPPACK PIKE
SKIPPACK, PA 19474
We love our new location! A big thanks to all who helped with the development and construction of our new facility.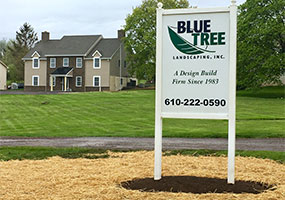 BTL Truck & Auto Repair, Inc.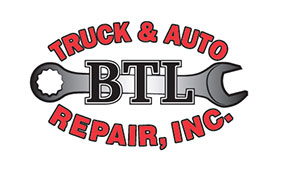 On March 17, 2017, Jeff Mattiola & Chad Ochnich, owners of Blue Tree Landscaping, opened BTL Truck & Auto Repair, Inc. at 4494 Skippack Pike, Skippack, PA.
Phil Preston, former owner of Preston Auto Repair in Kulpsville, PA was hired as our shop manager. Phil brings with him over forty years of experience as well as his trusted mechanics who have over twenty-five years of experience. You will find unsurpassed craftsmanship, knowledge, and attention to detail with BTL Truck & Auto Repair, Inc. For your complete vehicle/truck repair and maintenance needs, call us at 215-362-0930.
Come check us out and redeem the coupons below as our way of saying welcome!