Simple Fall Lawn Care Tips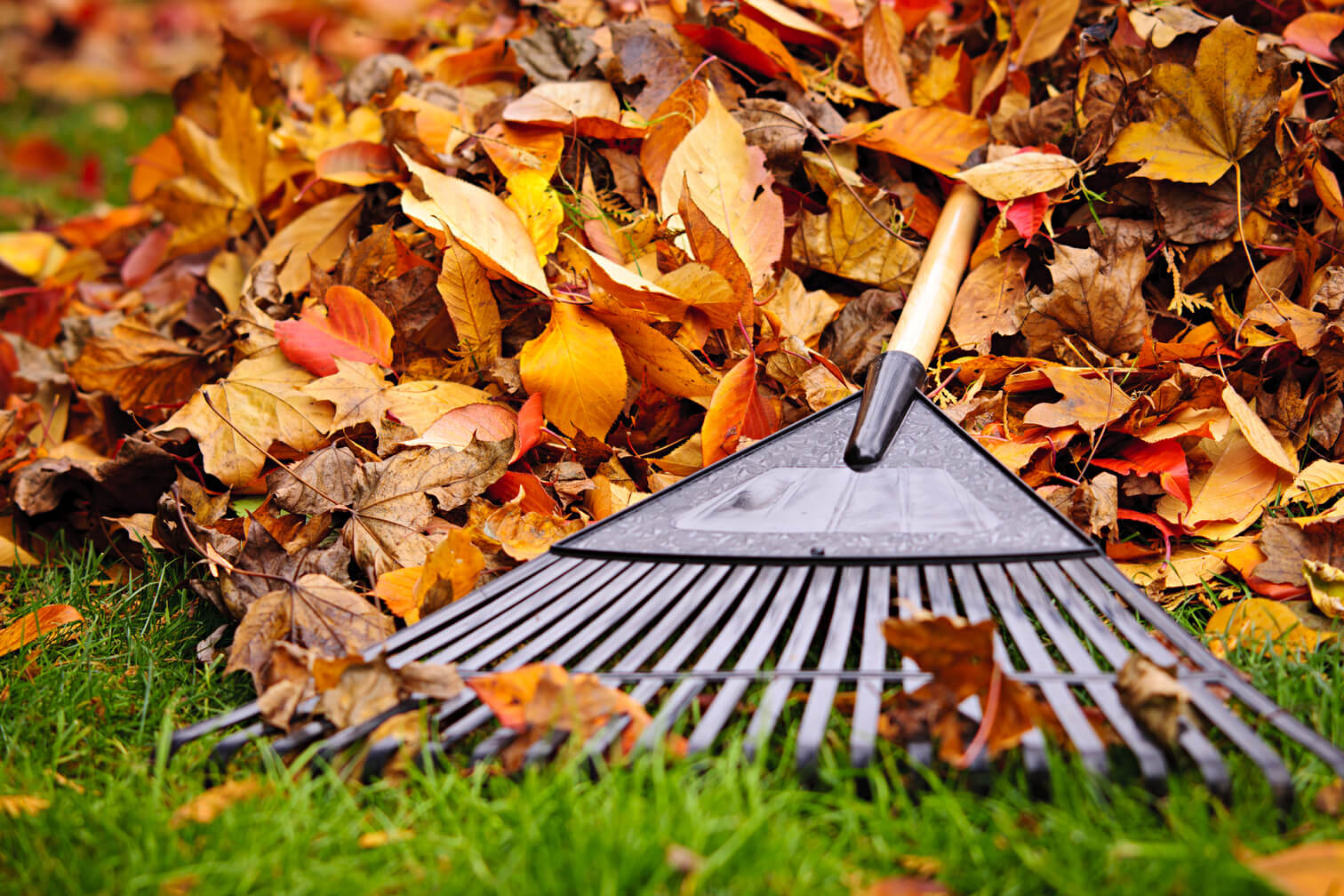 If you want to ensure a thick, green and healthy lawn once spring rolls back around then proper care during the fall months is a must. Before your grass goes dormant, there are some crucial things to do to promote a healthier, more luscious lawn next year. Read on to follow some of the most important fall lawn care tips this season.
Continue Mowing
Summer may be over, but don't put your mower away just yet. Your lawn will continue to grow until the first hard frost. Keep your grass no taller than three inches. Letting it grow too long makes it vulnerable to fungus and mold.
On the other hand, cutting your grass too short is just as problematic. This curtails the root system and impacts its ability to withstand the upcoming winter cold.
Rake the Leaves
Fall leaves are nice to look at, but they spell big trouble for your lawn. Leaves trap moisture and block sunlight, which can cause your grass to die. Rake or blow leaves away as often as possible. Regular mowing can also help pick up leaves. By mulching the leaves you can help enhance the quality of your soil.
Spread Seed
Fall is the ideal time to tackle those bare spots in your lawn. Overseeding your existing turf is great for filling in thin or bare patches. It also provides good protection against weeds. The autumn months are the best for overseeding, as the ground is still warm, nights are cool, and there's plenty of moisture to go around.
Put Down Fertilizer
Your lawn's roots need to last through the winter. Give them a much-needed boost by fertilizing your lawn before the cold snap. Fertilizer gives your grass a shot of sugars and other nutrients that prevent the roots from freezing. It also energizes the plant so that it's ready for a growth spurt come springtime.
Your Montgomery County Lawn Care Experts
Whether you need help with leaf removal or seed spreading, professional lawn care is the perfect solution for all of your lawn care needs. You can trust us to keep your home's landscape beautiful and healthy. Give the lawn care experts at Blue Tree Landscaping a call today to learn more about our fall turf services.
About Blue Tree Landscaping
Blue Tree Landscaping proudly creates custom outdoor living spaces while respecting and enhancing the natural beauty of your surroundings. We specialize in providing Montgomery County the best inground pool design and construction, as well as serve as the area's expert in landscape design. For more than 36 years, Blue Tree Landscaping has been dedicated to providing Skippack, Collegeville and the surrounding areas with superior customer service, quality pool construction and beautiful outdoor living areas meant to be enjoyed for years to come. You can expect personalized service in all that we do and the kind of care that has been built on a reliable reputation since 1983.