Landscaping Challenges Commercial Property Owners and Managers Face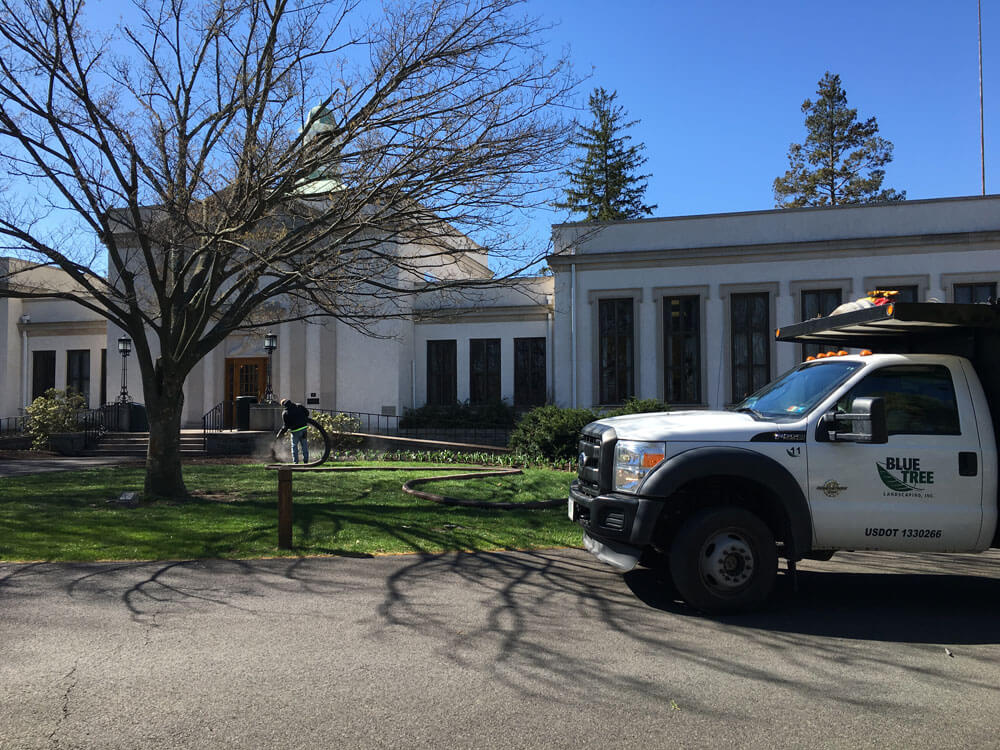 Property owners and their managers are the keys to running a successful unit. However, there are several daily factors that need to be watched in order for the operations to run smoothly. Here are some common issues that those in charge can face, and some solutions for when they pop up!
Drainage Problems
Due to the topography that commercial buildings are often set in, the sprinkler lines and water filtration systems are often not equipped to handle an influx of weather. Drains can clog and cause water to back up into the lots and dirt, flooding them and causing problems to the interior of the buildings. Sprinklers are also above ground, making them susceptible to damage from animals, cars, and other commercial vehicles. Running checks to make sure the sprinkler units are intact, as well as the drains and pipes running through the buildings, will guarantee that no individual unit is overlooked.
General Maintenance
With so much focus on a building's overall health, it can be easy to let landscape upkeep fall by the wayside. Flowers and other accessory details to building fronts are a key component to maintaining an attractive appearance! Trees and plants will shed their leaves and clog drains, and having gardeners and landscapers visit during the transition months will help with this. Clearing the leaves and trimming trees and shrubs are just the start of the potential work, so consult an expert for the full scope of work.
Construction
Commercial buildings see tenants moving in and out constantly. As a result, contractors and other construction workers can cause damage to the landscaping, despite their best efforts to avoid it. Since there are limited entry points to some units, walking through the decor is an ever-present risk. Talk to the project manager ahead of time and come up with a solution or alternative, and see if some of the surrounding flowers and planters can be protected.
For any and all property issues, property owners and managers should encourage their tenants to speak up and alert them to any issues. This will ensure that all parties are satisfied and that the relationship remains solid on all sides. Plus, guests may spot a problem when it's present and not know who to report it to, so staying vigilant is imperative.
Let Blue Tree Help
For assistance in maintaining and repairing commercial landscapes, contact us at Blue Tree Landscaping! We have over 30 years of experience working from start to finish on landscaping projects, both commercial and residential. Call or send an email to get started today!